Pecan automates the entire predictive analytics process. Drop in any data, and see business-impacting predictions tailored to your organization without any data science, data prep, or coding required.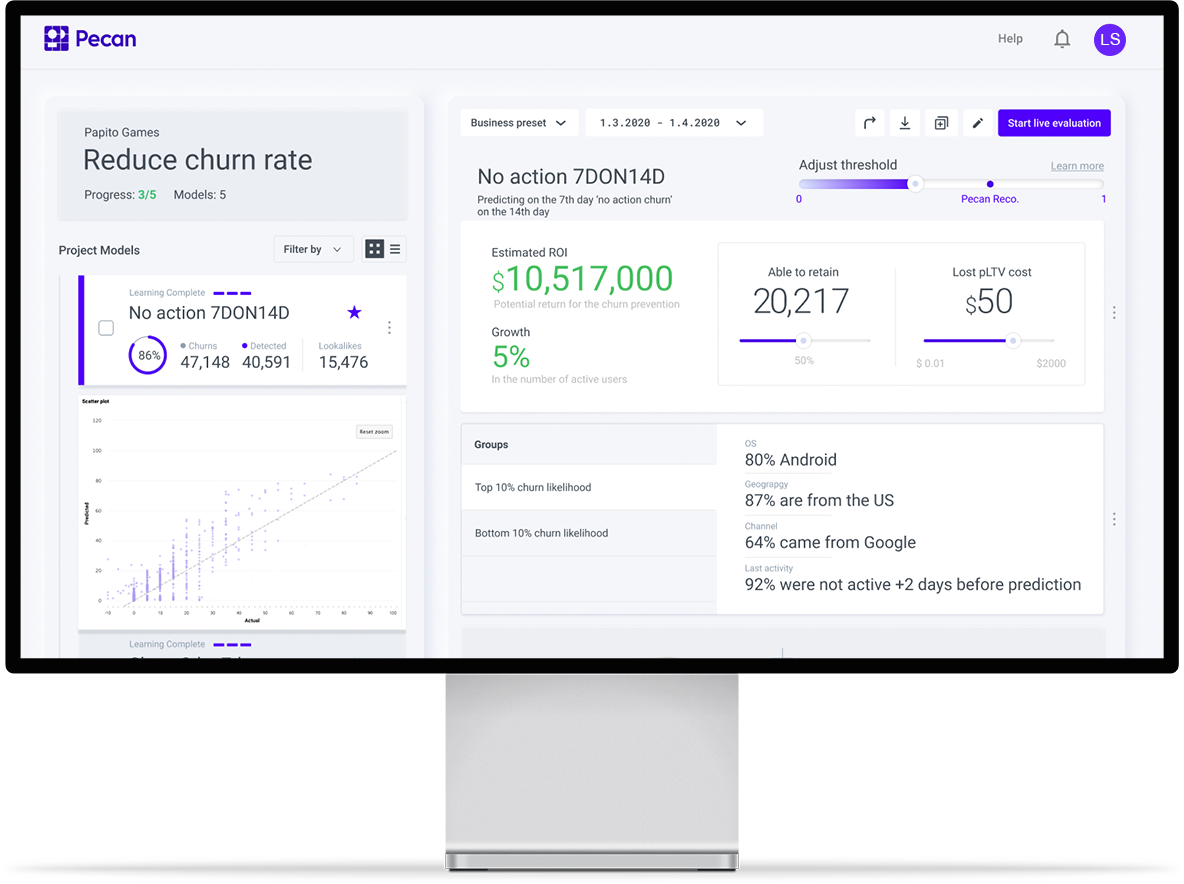 Learn how Pecan can help you to:
Automate advanced analytics, with industry-leading speed and accuracy
Optimize for business impact like customer churn, lifetime value, and more from our use case library
Give any business user the power of machine learning with our intuitive platform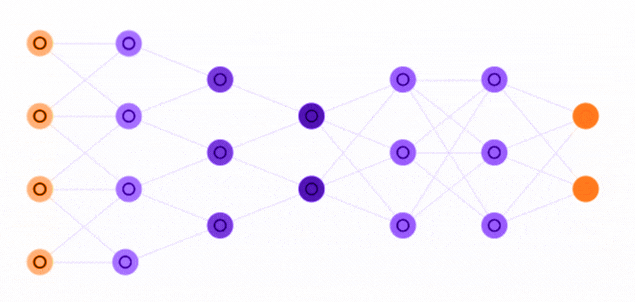 ---
About Pecan
Pecan is an automated AI-based predictive analytics platform that simplifies and speeds the process of building and deploying predictive models in various customer-related and operational use-cases. Pecan does not require any data preparation, engineering or prepossessing - it connects directly to raw data, and uses neural networks to automate the entire predictive process.